San Diego Chiropractor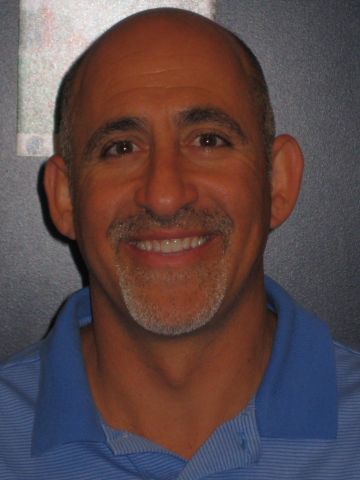 Dr Saby Szajowitz (Dr Saby) is a certified chiropractic sports practitioner who provides chiropractic care, emphasizing in sports injuries, core stabilization and strengthening. He provides chiropractic care, rehabilitative services, physiotherapy in the treatment and prevention of injuries. From professional to youth athletes and everyone in between, Dr Szajowitz's patients rely on chiropractic care in a relaxed and professional environment to maintain their well-being and maximize their performance.

Dr Saby has been specializing in sports injuries since 1995 in North County San Diego. Over the years he has obtained extensive training in the field of sports injuries and chiropractic care. He ensures that his patients get the very best of care when it comes to diagnosis and developing treatment plans. When necessary, he refers patients to the proper medical specialists. He utilizes chiropractic in conjunction with stretching & exercise to facilitate healing. This approach provides care that helps speed the recovery and prevents recurrences. This is why Dr Saby is the leading sports chiropractor in North County San Diego.


Dr Saby Szajowitz DC CCSP

Sports Injury Specialists